Aline's Cuisine Cookbook Launch Event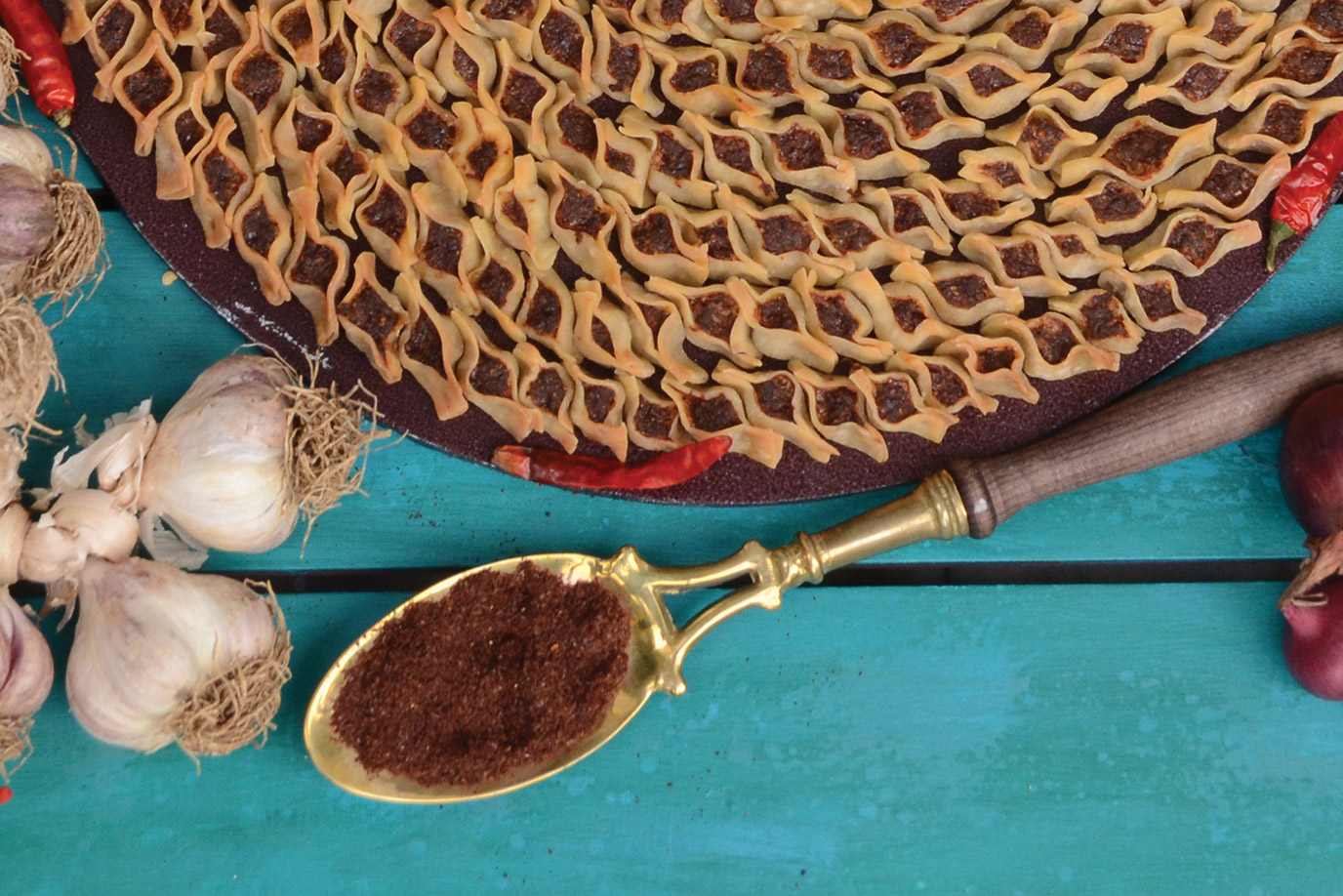 Experience a world of taste with Aline Koroukian
Meet the author of Aline's Cuisine at Virgin Megastore, Mercato on Saturday, May 6 for an exclusively book signing to launch her second cookbook featuring authentic Armenian cuisine – perfect for Ramadan!
Discover the stories behind her recipes and get inspired as she shares her passion for food and love of cooking.
Aline's Cuisine Cookbook Launch Party
When: Saturday 6th May from 6-8PM
Where: Virgin Megastore, Mercato Mall (See location map below)
---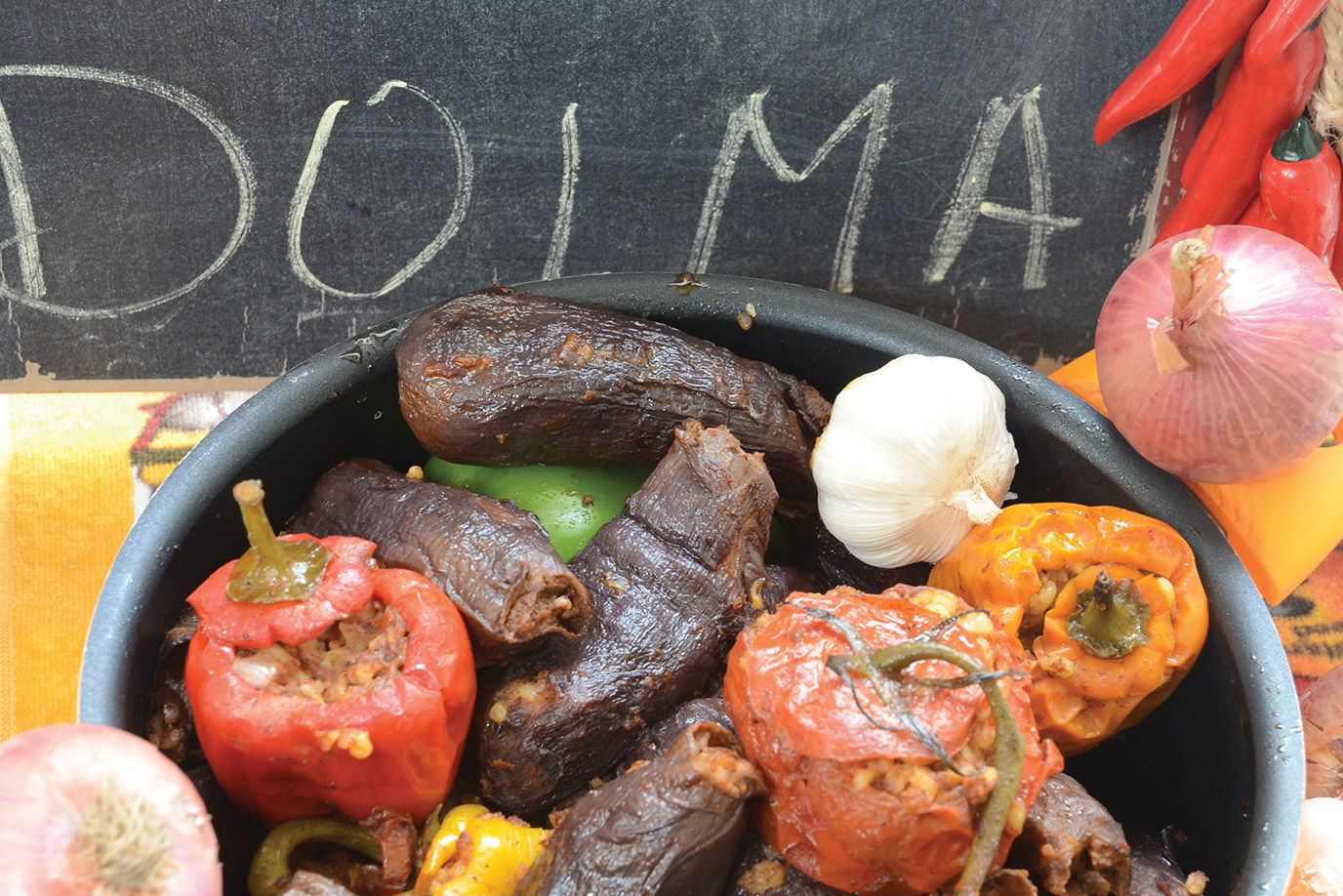 Beyond the Cookbook: About the Author
Following the great success of her desserts cookbook, "Aline's Bouquet of Sweets" across the United States, Europe, and the Middle East, Aline was encouraged by friends and family to pursue the publishing of her second cookbook.
Aline's Cuisine is a collection of traditional Armenian and international recipes that translate into mouthwatering dishes that are easy to prepare. Aline draws inspiration from her love of cooking, which started at early age in her father's kitchen.
Now she shares her own lovingly made recipes for the world to see. Aside from cooking, Aline loves design and photography, and holds a fashion design diploma.