Al Noor Art Exhibit Al NOOR ART EXHIBIT AT VIRGIN MEGASTORE, MALL OF THE EMIRATES
Virgin Megastore welcomes you to come and discover the exceptional artistic abilities of the students at the Al Noor Training Center for Persons with Disabilities.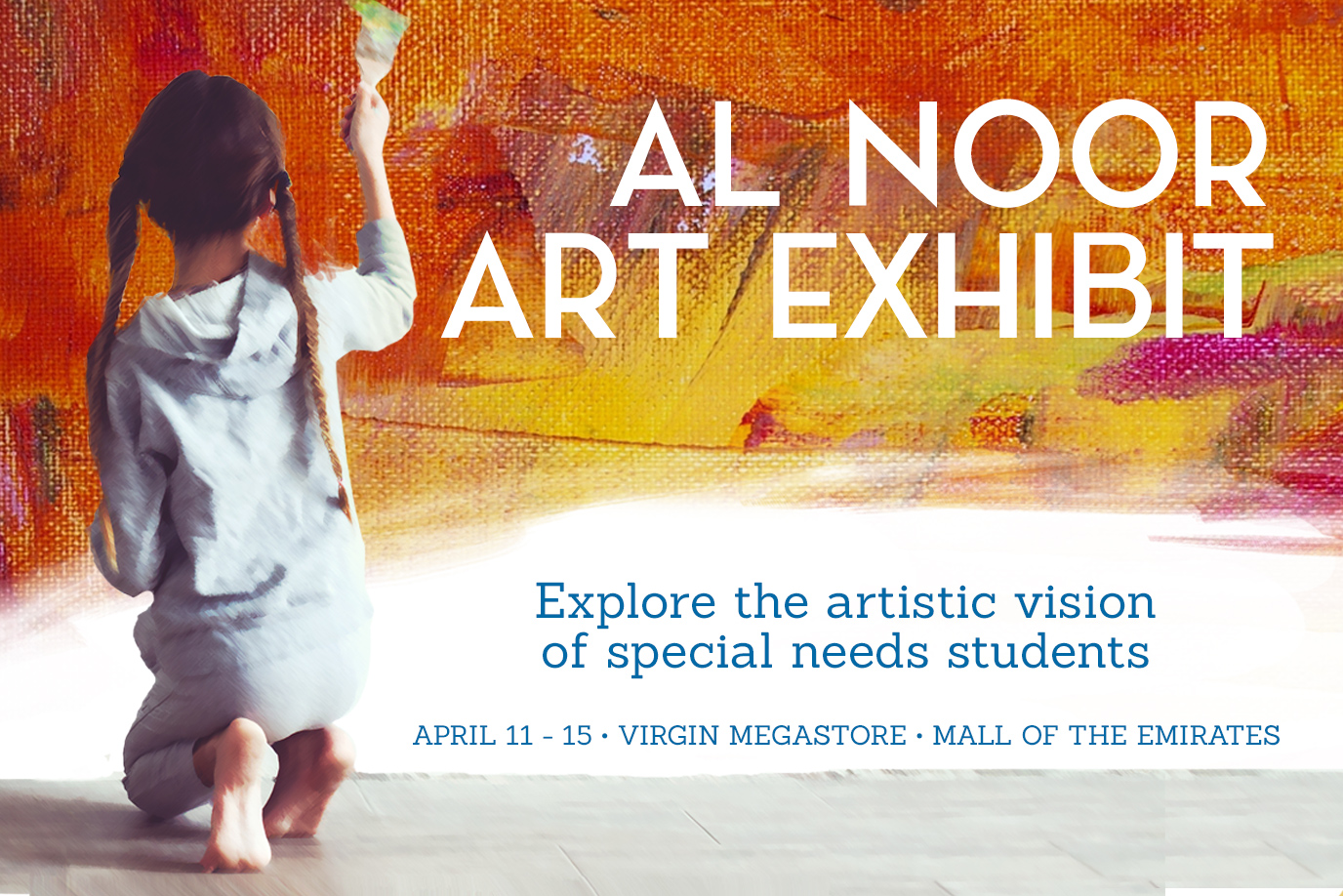 The Al Noor Art Exhibit takes place in-store at the Mall of Emirates location and exclusively features original paintings created by special needs students.
All the paintings within the exhibit will be available for public viewing during store opening hours. Those interested in owning any of the special pieces within the exhibit can contact Al Noor Training Center at 043418960 or smilesnstuff@alnoorspneeds.ae.
100% of all proceeds from these purchases will go towards supporting Al Noor's operations.
The Al Noor Art Exhibit will run from April 11 – 15 at Virgin Megastore, Mall of the Emirates.
---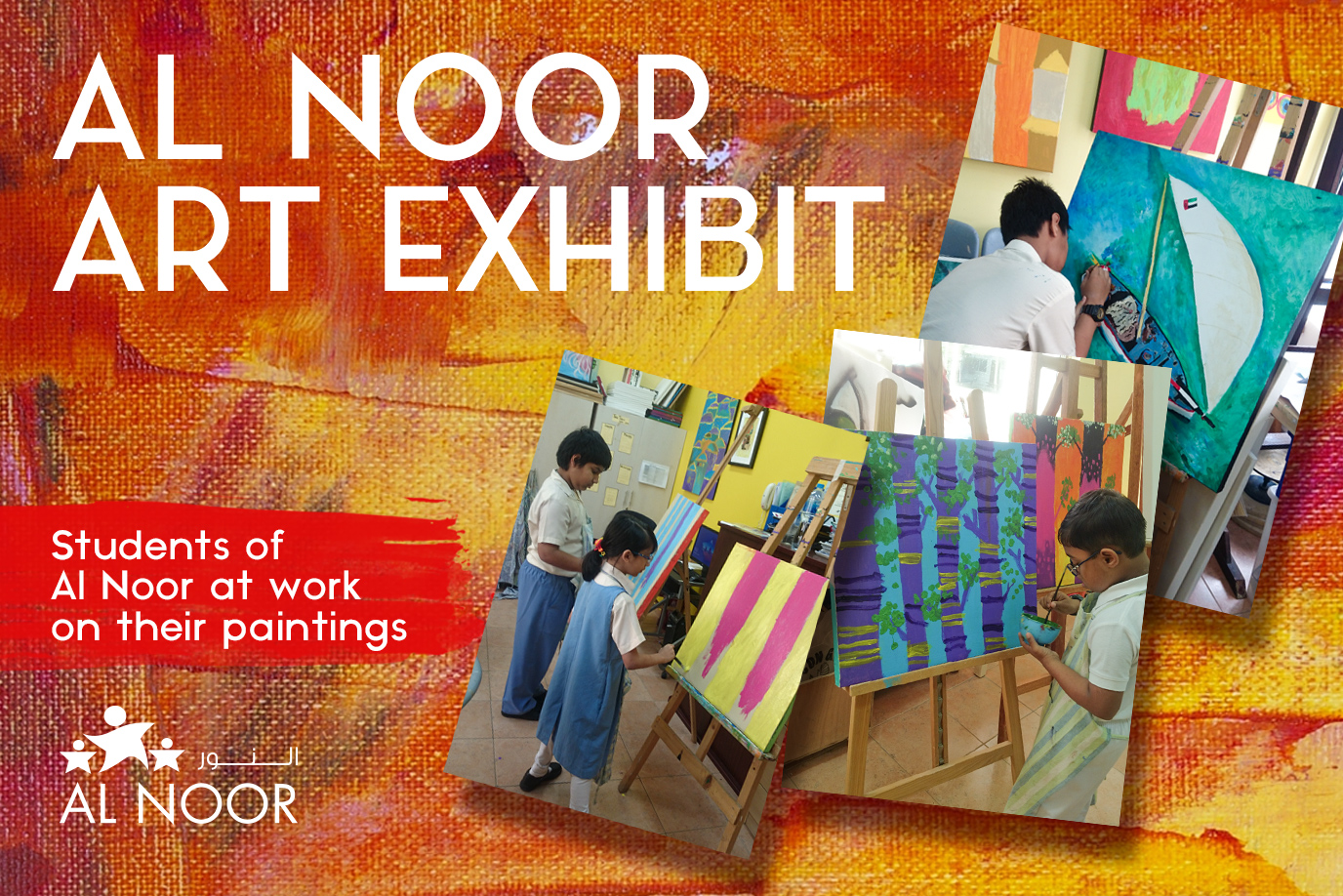 About Al Noor
Al Noor Training Center for Persons with Disabilities is a non-profit organization in the UAE, providing transdisciplinary holistic training to children with special needs for the past 35 years.
Their mission is to provide professional training and care to individuals with special needs in order to help them realize their potential and help integrate them into the wider community.
For more information about Al Noor Training Center for Persons with Disabilities, please visit their website alnoorspneeds.ae