How to start your vinyl collection
Ever thought of starting a vinyl collection? Vinyl records have been regaining their popularity recently, and for good reason. Nothing beats the authentic, uncompressed sound quality that vinyls produce and there is something so "cool" about owning a record collection that showcases your unique taste in music - not to mention, something that will last you for years to come.
Not sure where to start? Here are a few pointers for things to consider.
By Dalal S.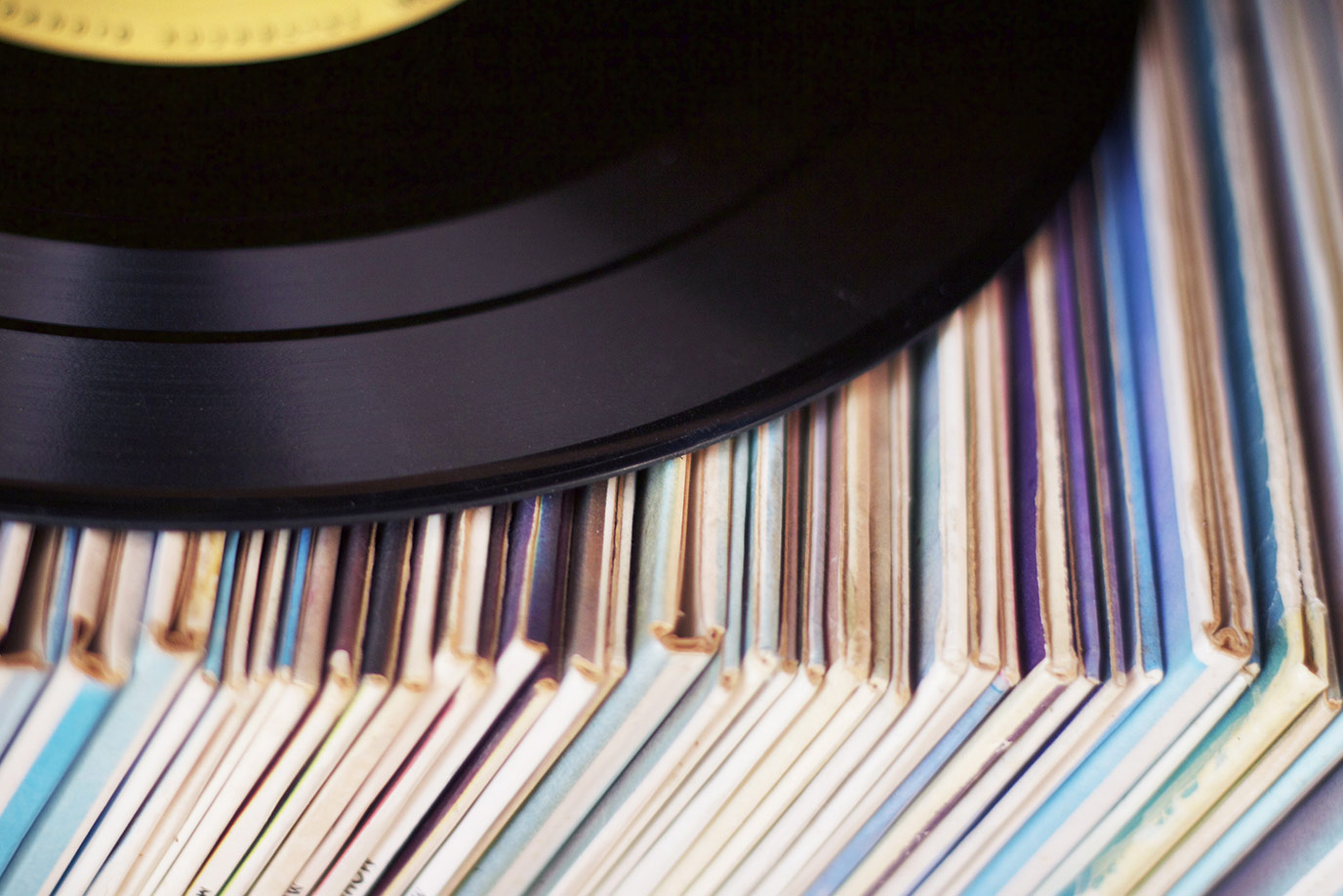 Turntables
Just looking at turntables, makes me reminisce about my childhood and makes me nostalgic for the wonderful times of the past. When it comes to selecting a turntable, there are no rules – my advice is to pick one that fits your personality and brings a vintage element to your home décor too. Check out our collection of vinyl players below and see which one you love the most.
Caring for your vinyl
Vinyl records can last a lifetime, if taken care of properly. As with CDs and DVDs, vinyls need to be handled with care and store in a cool, dry area. When picking up a vinyl, always ensure to hold it from the sides to avoid damaging the delicate surface. Records should always be stored vertically. Stacking them one on top of one another not only looks messy but can cause them to warp i.e. bend or melt out of shape. Also, storing them upright makes it easier to sift through them and they are far less likely to fall out of their sleeves.
---
Forget the lamp (or any other kind of decorative piece for that matter)!
Trust me on this one, a collection of vintage-looking records are so much more interesting than any lamp (or decorative piece) could ever be! Showcase your collection by placing them upright in cardboard boxes or line them up on their own along the shelves with book stops on either side. Why not decorate your wall with floating shelves holding just the records? When you put this much love and effort into putting together a unique collection of music on vinyls, you might as well show off your dedication!
Harvey Who?
My inspiration for my record collection is from the great Harvey Specter from Suits – he made me fall in love with vinyls. Don't watch Suits (gasp!)? Well, Harvey Specter is a successful lawyer in the show and he has placed his massive vinyls' collection in his office – almost like a super cool alternative to wallpaper!
Ready, set, start!
In celebration of Record Store Day, Virgin Megastore is offering 25% off all vinyl records, turntables and music CDs – perfect for kickstarting your vinyl collection! Check out our expansive record collection in-store or perhaps start by browsing our Top 20 vinyls selection below. Music to my ears…
Happy collecting!
Top 20 Essential Vinyls To Have
Your starter's guide to building the best record collection! Check out our selection of the top 20 essential records you should have in your collection.