Stop, Drop and Guava - Your No Excuses Workout Routine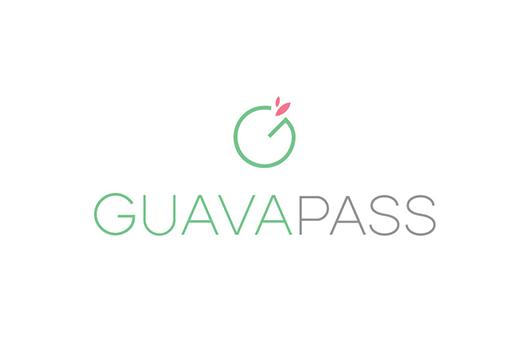 by Thais Kelly, GuavaPass
So many of us start the year with the same resolution: this is the year I'll start working out! However, life just seems to get on the way and we go back to the same old bad habits. 2017 is the time to change that and GuavaPass is here to help!
After all the holiday feasts and end of year festivities, we all start the New Year with the same promise: it's time to hit the gym. Unfortunately, we soon start creating excuses as to why it's just not going to work.
Well, we are here to debunk every excuse and get you to your workout so you can reach your goals and get in touch with your best self yet.
---
"A gym membership is so expensive!"


Get the most out of your gym membership with unlimited classes for only AED 499 per month from GuavaPass.
"I hate working out by myself!"


Feeling alone or self-conscious is the main reason why most people hate going to the gym alone. To overcome this, try group classes. You'll be able to meet new workout buddies as well as take your friends with you. If you do end up going to the gym alone, make a workout playlist. Concentrating on the music to guide your workout will take your mind off of this fear.
"I can't seem to organize my workout routine!"


Book you classes from 10 days in advance or just one hour before - if you're a control freak or a spontaneous spirit - you'll find the best way to get your fitness organized with GuavaPass. Booking the same class multiple times during the week could discourage you from attending them all. Book different classes throughout the week that target different areas of the body so that you'll be more motivated to attend every class.
"I find exercising so boring!"


The key to getting over this is to find an activity you love. Whether it's dancing, boxing or yoga, finding an activity you truly enjoy will push you to participate even more, reach your fitness goals and have a blast at the same time. The great thing about a fitness pass like GuavaPass is that you'll never get bored. Start your week with a CrossFit class and end it with Astral Travel Meditation.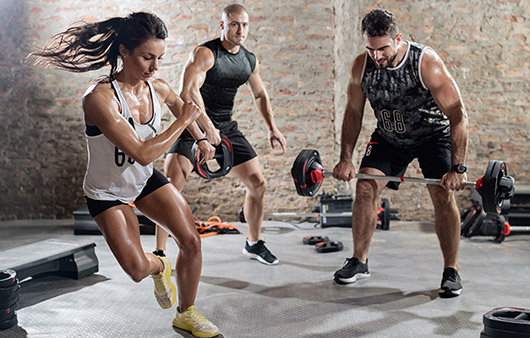 "There's so much traffic!"


In a city like Dubai, getting anywhere is tricky during rush hour. Going to the gym or booking classes during off-peak times of the day would be the most obvious answer. The problem is - rush hour is also the time most gyms hold classes, so how do you balance traffic and your workout routine? GuavaPass has 80 studio partners around Dubai, spanning from JLT to Mirdif! Whether you want to do circuit training or a yoga class, you'll probably find a studio near your home or work.
The New Year is all about renewed energies and hopes, so don't let excuses get in the way of you achieving the New You that you've dreamt about. Seize every day - and don't forget to sweat while dong it!

GuavaPass is a digital community aimed at increasing convenience and efficiency when it comes to working out and living a healthy lifestyle. Being a member entitles you access to an unlimited range of gyms and studio classes in your city. Learn more about GuavaPass and get started here: https://guavapass.com
---