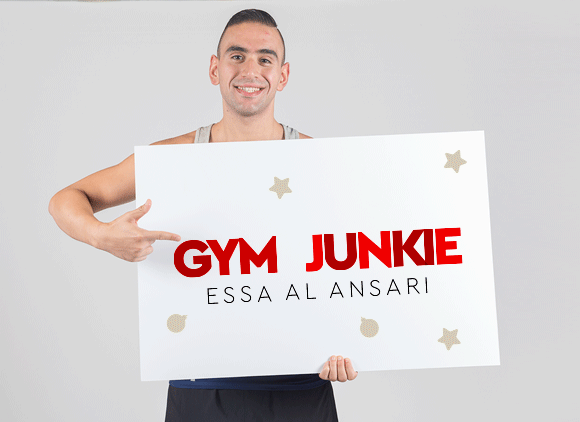 Our ultimate fitness enthusiast, Essa Al Ansari, looks like someone who has always belonged at a gym – but as always there is more than meets the eye. This young Emirati has lost 70kgs in two years through a strict workout and diet regimen – and has turned his whole life around in the process. We couldn't think of a more inspiring fitness expert to help you pick out gifts this season!
What do you love most about the Holiday Season?
Vacation time – I always look forward to being able to relax and enjoy.
Who is the person you find it hardest to shop for?
My twin brother – because we both have such different interests and tastes.
---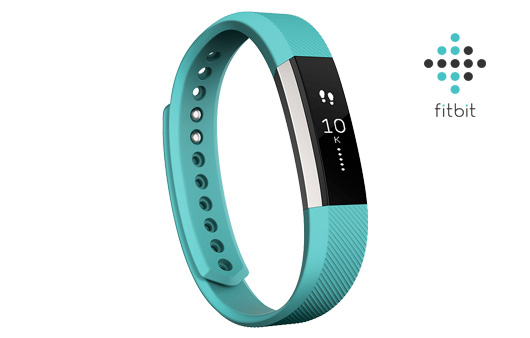 What is your favorite item from your personal wishlist and why?
Beats by Dr. Dre headphones. I am very active and am involved in loads of outdoor activities such as running, hiking, and rock climbing. A pair of really good headphones would always help make these experiences even more enjoyable.
My favorite holiday tradition is…
Family gatherings; it's always so nice to have everyone come together to have a really relaxed and festive time.
What is the "must-have" item for a fitness enthusiast?
Fitbit, of course, without it you cannot keep track of how effective your workout is. It measures the calories burned, heart rate, and so much more!
Check out Essa's Fitness With Essa Blog
Follow Fitness with Essa on Social Media:





For My 'Impossible-to-shop-for' Twin Brother