A journalist, a blogger, a wife and a mom – Helen is a modern day woman who effortlessly balances work and family. Her warm personality and hilarious sense of humor make her the perfect expert for hand picking creative yet practical gifts for family and friends.
What do you love most about the Holiday Season?
I love to bring together family and friends. It is magical to create new traditions with my own children.
What is your favorite item from your personal wishlist and why?
I'm really excited about the gold Kate Spade laptop case – my computer comes everywhere with me! Or the iPhone 7 please….!
---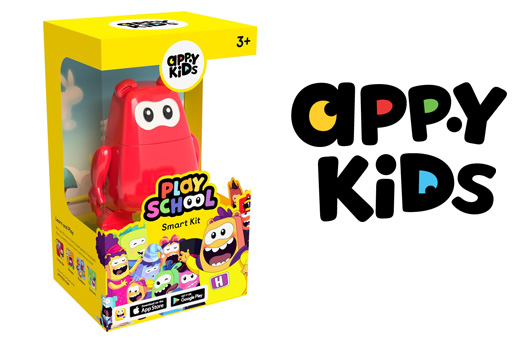 Who is the person you find it hardest to shop for?
My husband, he has great taste and doesn't mind buying things for himself, so there's never anything left for me to buy him.
My favorite holiday tradition is…
We started doing a Christmas Eve box for my daughter with new PJs, snacks, and a movie for us to watch together.
What is the "must-have" item for a mum?
Apart from peace and quiet, a new phone for taking great quality photos of the kids is essential!
Check out Helen's The Mothership DXB Blog
Follow Helen on Social Media:



What i'd love to get for my daughter Phoebe
Great gift ideas for my bestie