Relaxation Techniques: 5 Ways to Reduce and Avoid Stress
We all encounter stress. Whether it's in our work life or our personal life, stress takes a physical toll on our bodies and an emotional toll on our minds. We recommend the following five techniques to reduce stress!
By Eman, our website marketing assistant.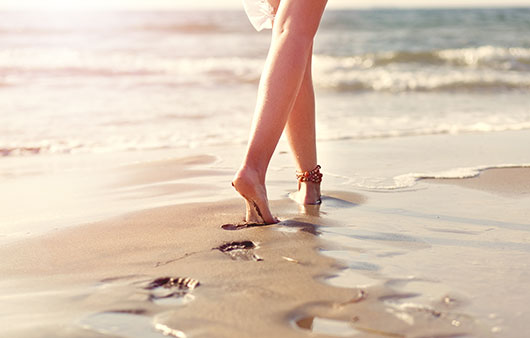 Get moving


Going for a walk or going to the gym will help you relax in times of stress. Although this won't take away the stress itself, it will help to alleviate the amount of emotion involved, thus allowing you to clear your mind and combat the situation in the most rational matter possible.
Meditate


To ease your mood for the day, meditate for a few minutes every morning. Focus your attention on positive thinking and clear your mind of all worries you may have. Repeat this process at night before going to bed to have a more relaxing sleep.
Eat a well-balanced diet


Incorporating fresh fruits and vegetables and lots of protein and fiber increases your energy on a daily basis, preparing you to deal with stress better.
---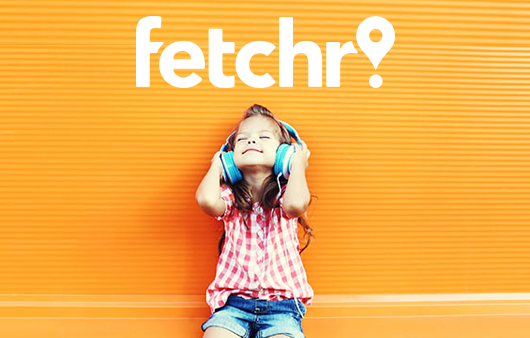 Listen to music


Listening to music can be extremely effective when coping with stress. The most effective would be to listen to classical music, as it stimulates the brain and relaxes our minds. However, classical music is not for everyone and it is not to say that listening to any type of music would not reduce stress.
Use Fetchr
Whether you forgot your keys at the office, need to pick up a gift you put on hold or just have way too many items on your To Do list for the day, don't stress, let Fetchr take care of it! Instead of wasting time worrying over how to get there the quickest, use the Fetchr NOW Delivery service to get whatever you need picked up ASAP and instantly delivered anywhere!
Do you know about Fetchr? This revolutionary shipping app is changing the face of sending and receiving packages in the Middle East.