Shopping with Virgin Megastore made easy!
Enjoy 3 to 12 month 0% financing on storewide & online purchases of AED 1000 and up. Purchase your favorite products now and pay for them in the following 3 to 12 months, with no extra cost.
For example, buy the iPhone 7 for 2999 AED and through a 12 month 0% installment plan, pay only 250 AED per month! It's that easy to get that product you've always wanted.
How it works in 3 easy steps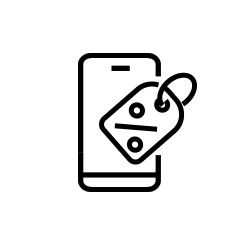 1. Shop
Make any purchase on our website or in-store of AED 1,000 or more with your credit card.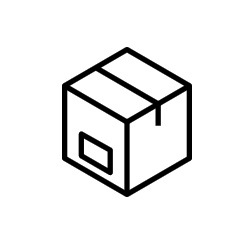 2. Receive
Receive your items or pick them up in store.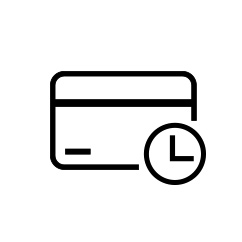 3. Pay Monthly
Contact your bank (partner banks only) immediately & quote your order number to convert it to an installment plan.
Supported Banks
To find out more information about converting your purchase to an installment plan, please choose your bank from the list of partners below or select Contact Now to call your bank immediately.
Terms & Conditions:
The 0% installment scheme is currently valid only for the banks shown above
Only applicable on order values of AED 1000 and more
The banks shown above at their sole discretion reserve the right to approve or reject your application to convert your purchases.
Depending on the bank, a one-time fee may be applicable. Contact your bank for more information.