Your amazing New Me offers
Get your New Me gear, healthy meal plans, workout plans and anything you need delivered fast!
We've partnered up with Kcal, GuavaPass and Fetchr to offer you amazing packages to kick off 2017.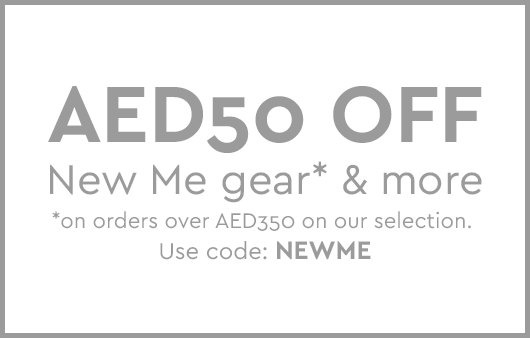 AED 50 off on New Me selection
For any orders above AED 350 on our New Me products selection, get AED 50 off.
How?
Choose among our selection of products, go to the cart and enter the promo code NEWME.



This offer is valid online only and can be redeemed one time per order.
Total amount of the order must be a minimum of AED 350, on products that are part of our New Me selection, which can be found here.
This promotion is only valid on orders placed before its expiry (January 31st 2017).
---
1 Free Week of Healthy Meals with KCal
How to sign up and get my discount?

Sign up for a one month meal plan with Kcal, get a bonus week of meals absolutely free!
It's super easy: just go to kcalextra.com, select a plan and sign up online.

Your tailor-made menu based on your dislikes and allergies is emailed to you for your approval & a start date is scheduled.
No promo code is needed.
---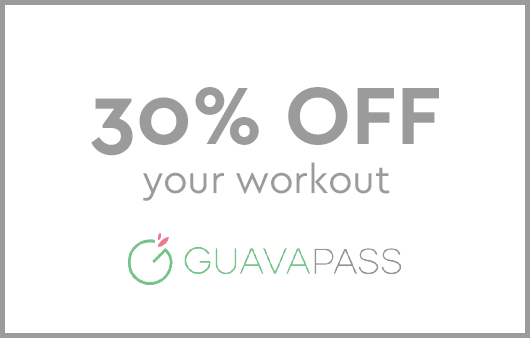 30% off your work out with Guava Pass
How to sign up and get my discount?

All you have to do to sign up is go to guavapass.com or download the GuavaPass app and input your e-mail.
From there you'll be led to the payment page where you can input the code virginxguava to get 30% off on your first month.

After that you can start booking classes.
Happy sweating!
The offer is available until March 31st 2017.
---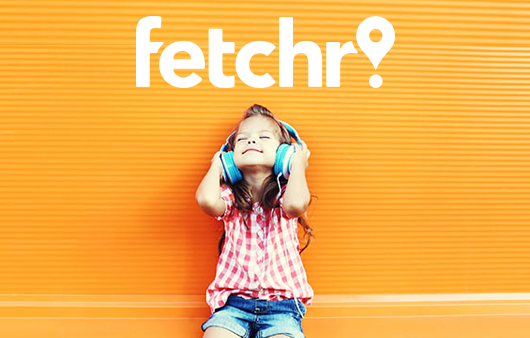 Get Anything Delivered For Free
How can I get my free delivery?


• Download the Fetchr app from the App Store or Google Play
• Register
• Set The Pickup and Delivery location and time
• Use the promo-code "VirginMS" to receive one free delivery
• Confirm and track your order

---