SickIndividual Launch Party
NYC artist creates urban art piece live in-store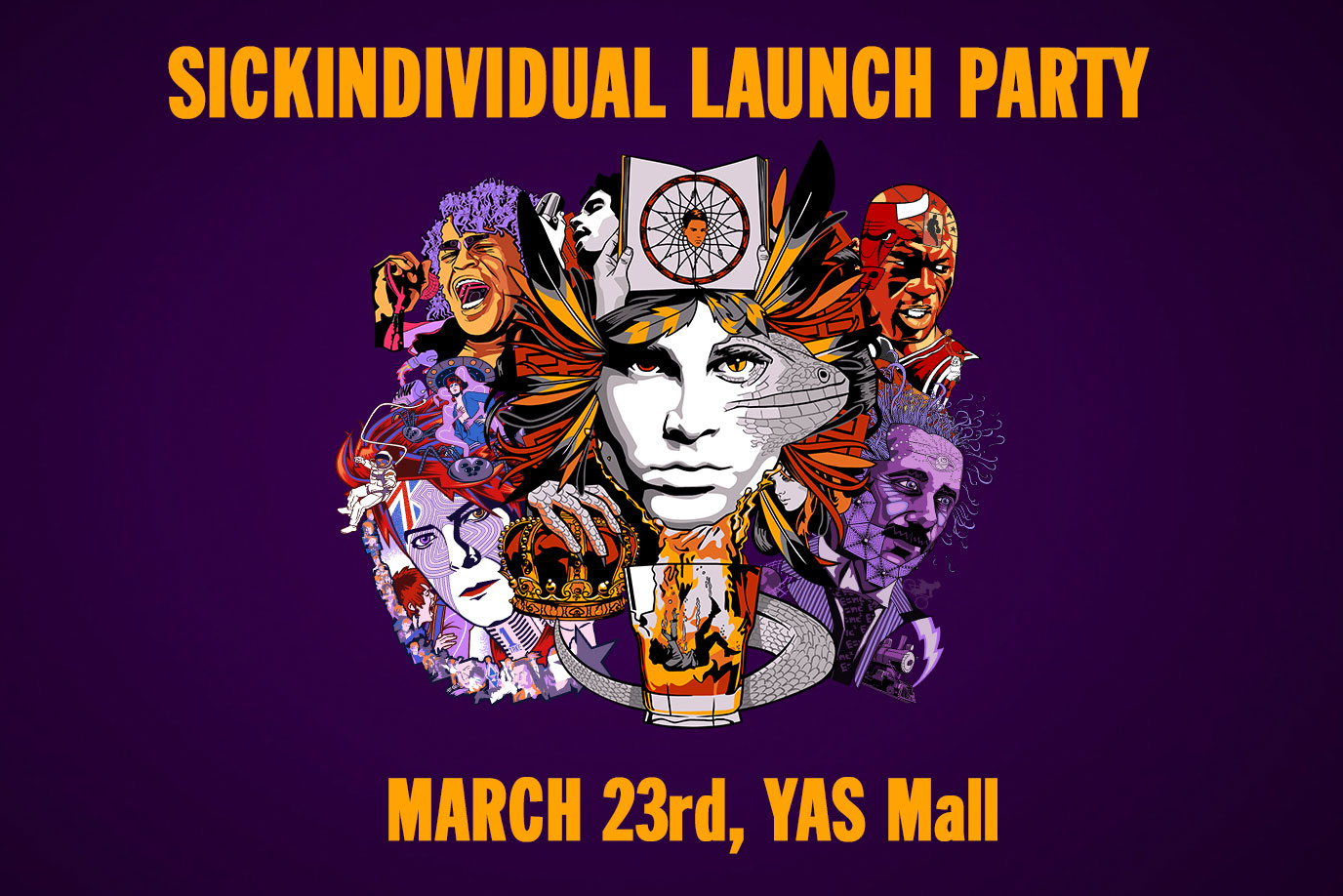 Behind the Scenes with Felipe Urteaga at Yas Mall
Come and celebrate art month with Virgin Megastore from the 20th – 23rd March as the talented New York-based urban artist, Felipe Urteaga, paints an exclusive mural canvas live at the Yas Mall store.
Meet the artist as he creates a one-of-a-kind Richard Branson masterpiece from scratch at any time during the week or stop by for an unforgettable event to celebrate the launch of the Sickindividual collection at the official brand party on 23rd March from 5pm.
Live In-Store Painting: 20th March to 23rd March
SickIndividual Launch Party
When: Thursday, 23rd March from 5PM
Where: Virgin Megastore, Yas Mall (See location map below)
---
Meet the artist behind the brand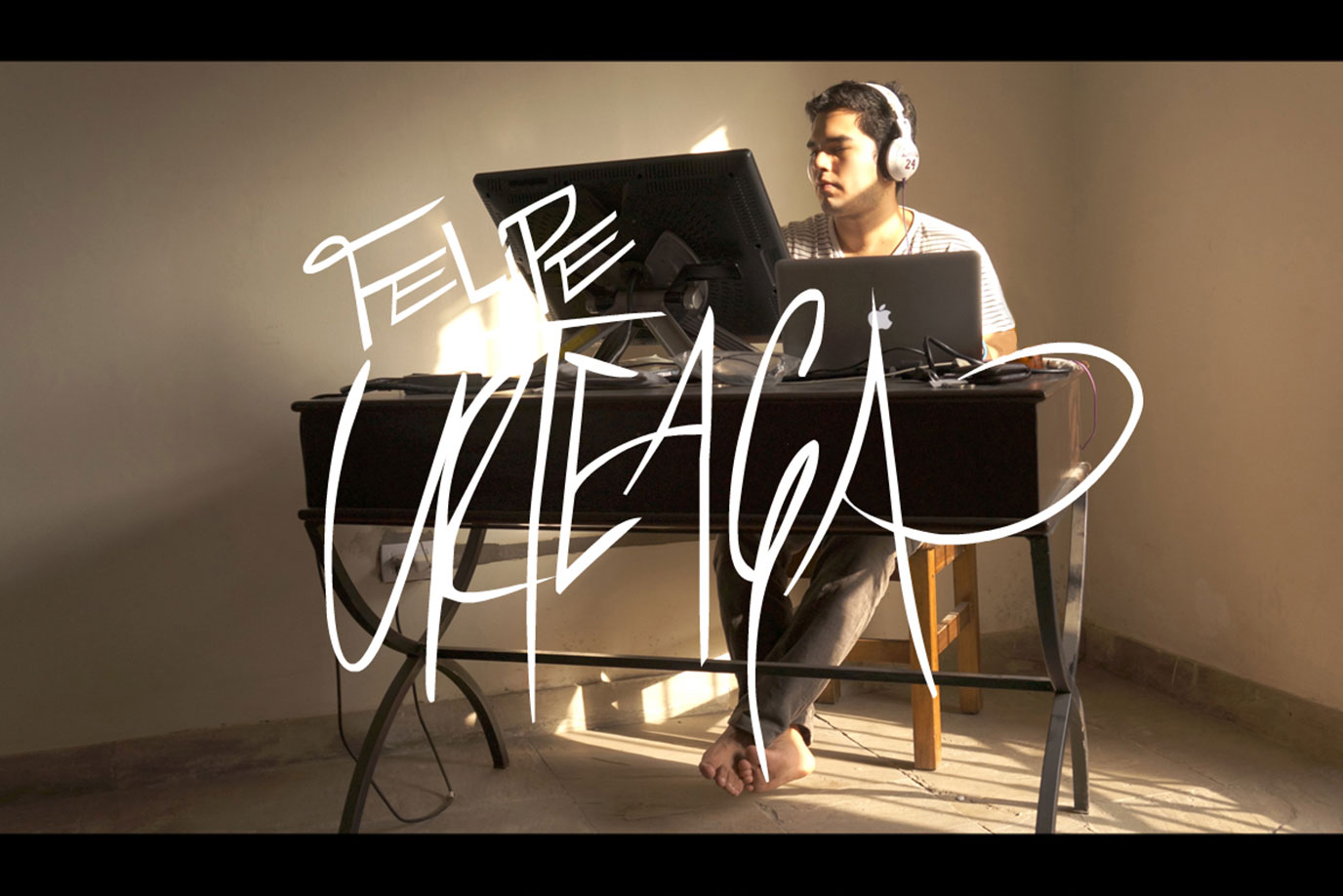 SickIndividual T-Shirt Collection
Each piece of SickIndividual art is painstakingly created after thorough research to effectively capture the personalities, lifestyles and ideologies of some of the most prolific icons of our time; translating their legacies into one-of a-kind, colorful and intricate designs.
With a range of legends such as Gandhi, Einstein, Muhammad Ali, John Lennon and David Bowie to choose from, the SickIndividual t-shirt line caters to all personalities and interests – the hardest part is choosing just one!